The Entrence Level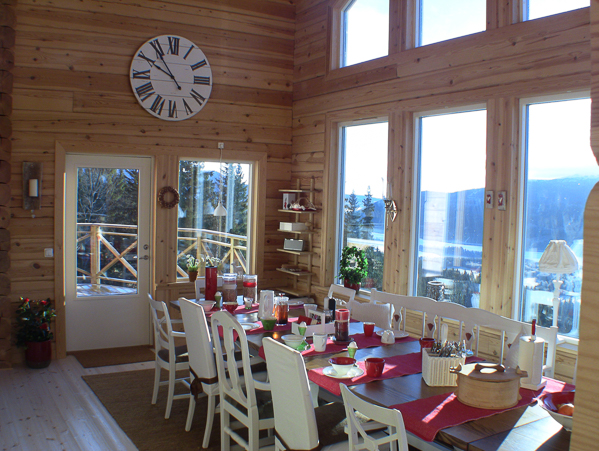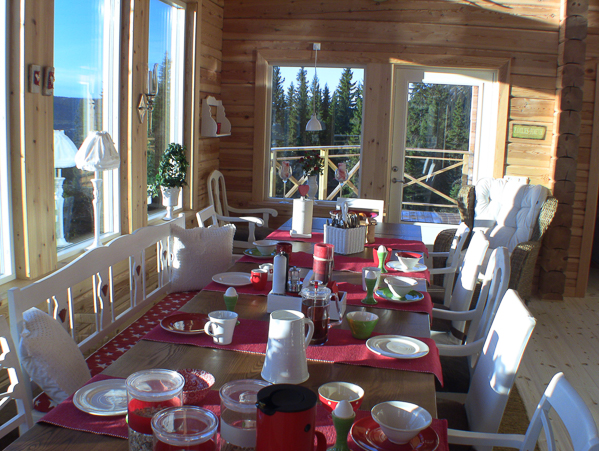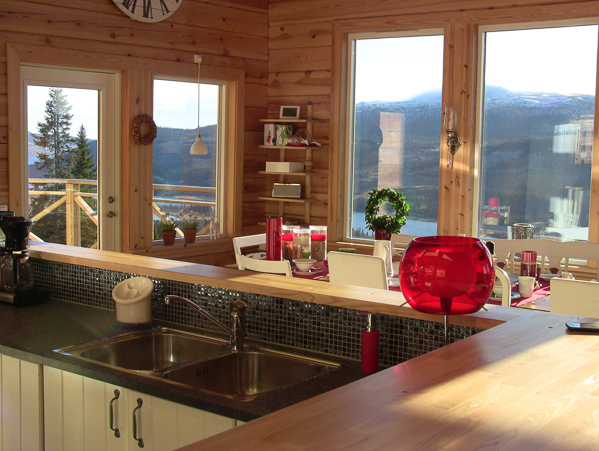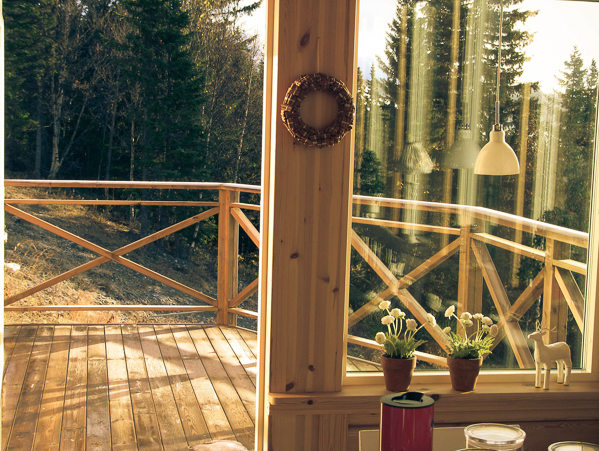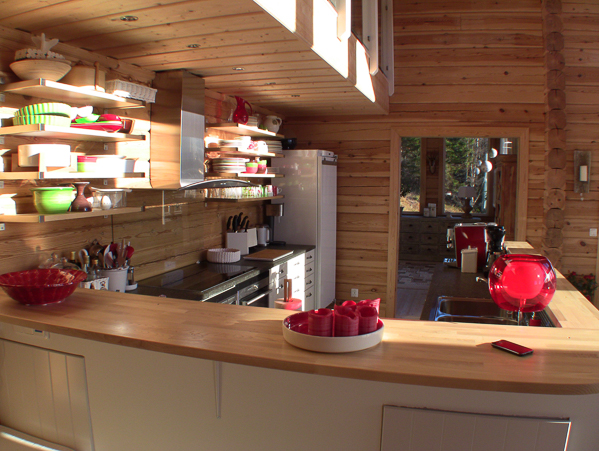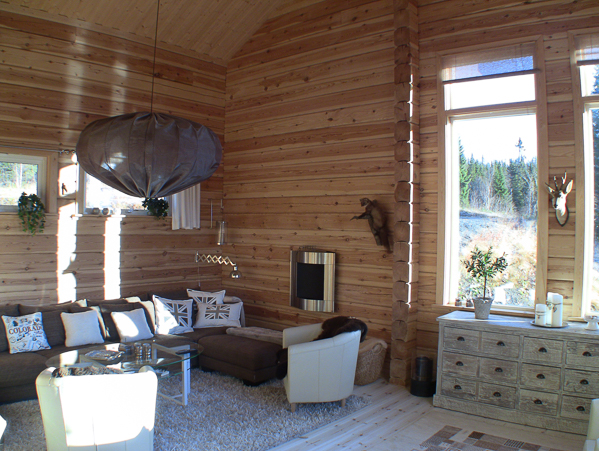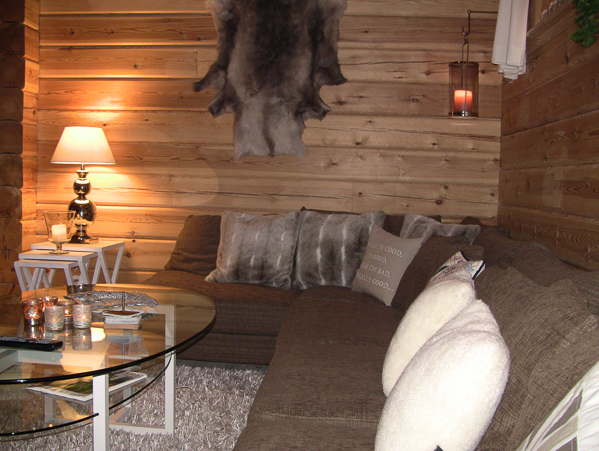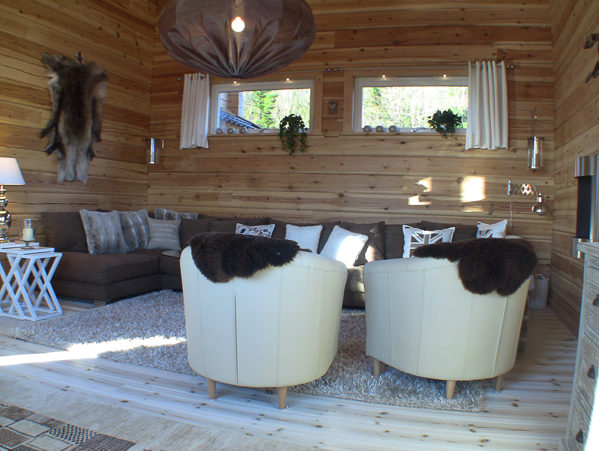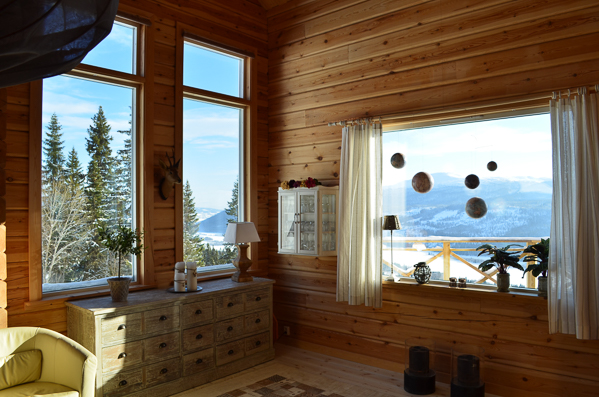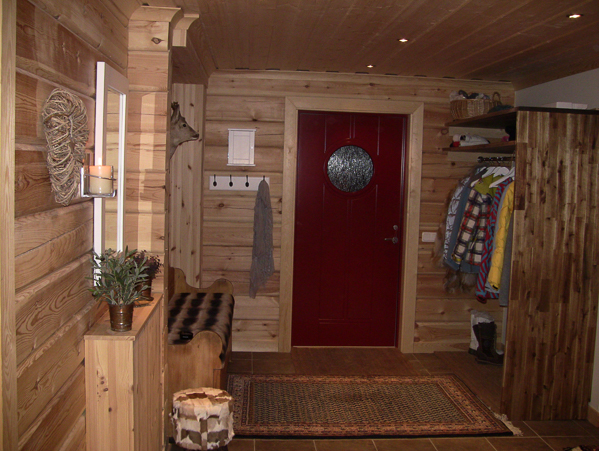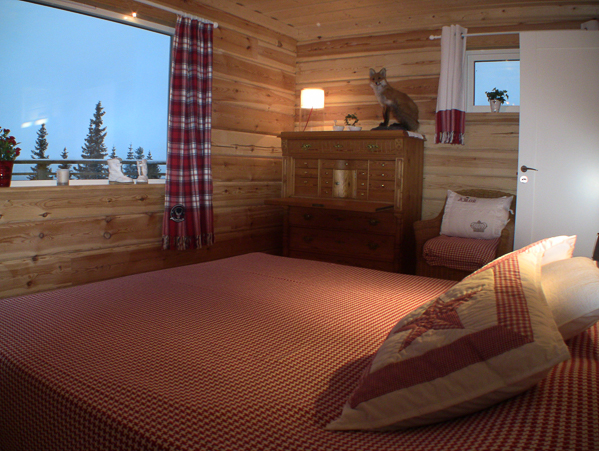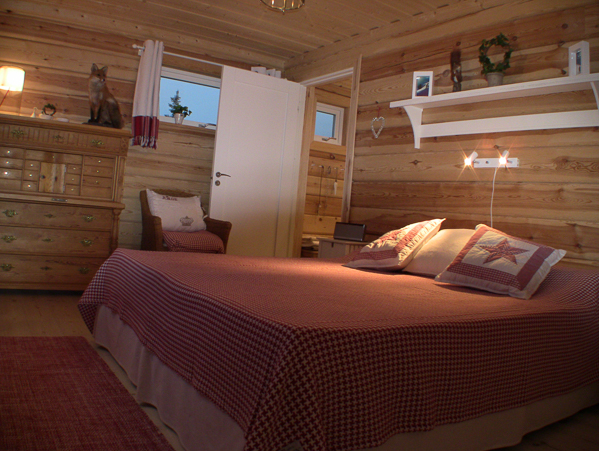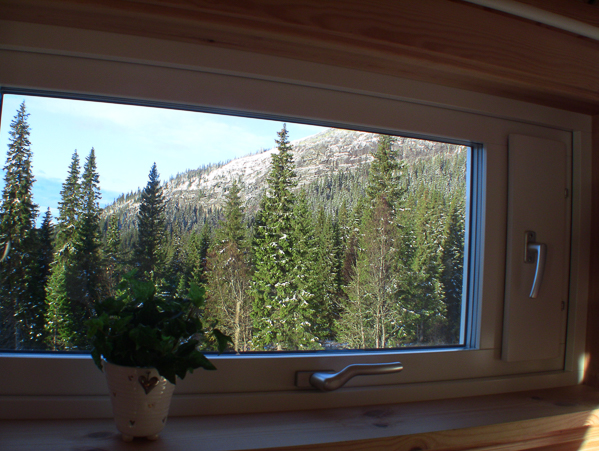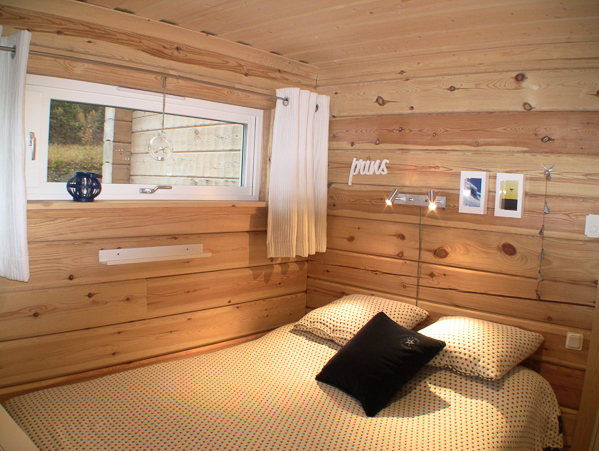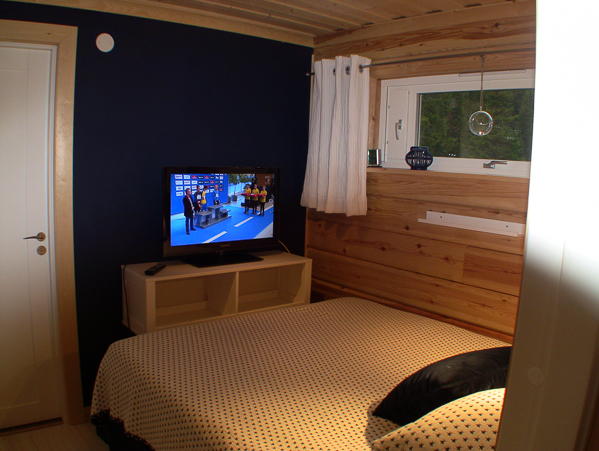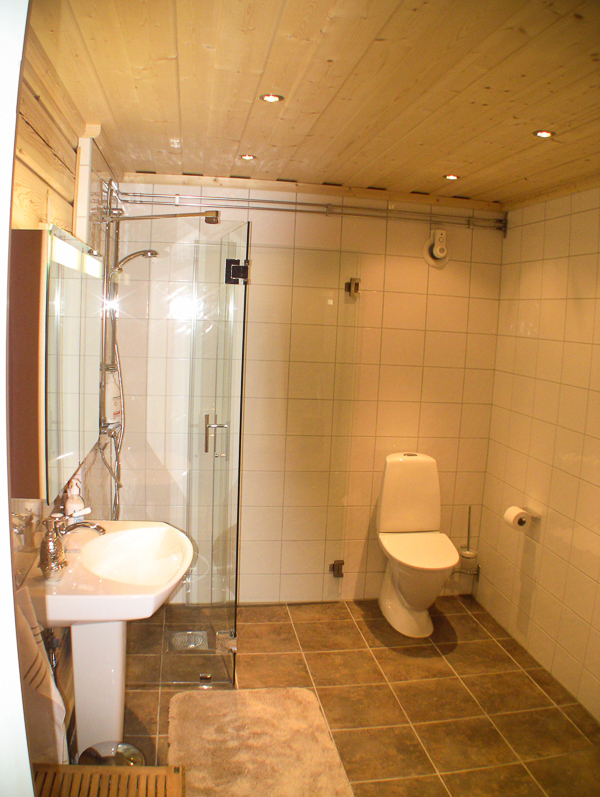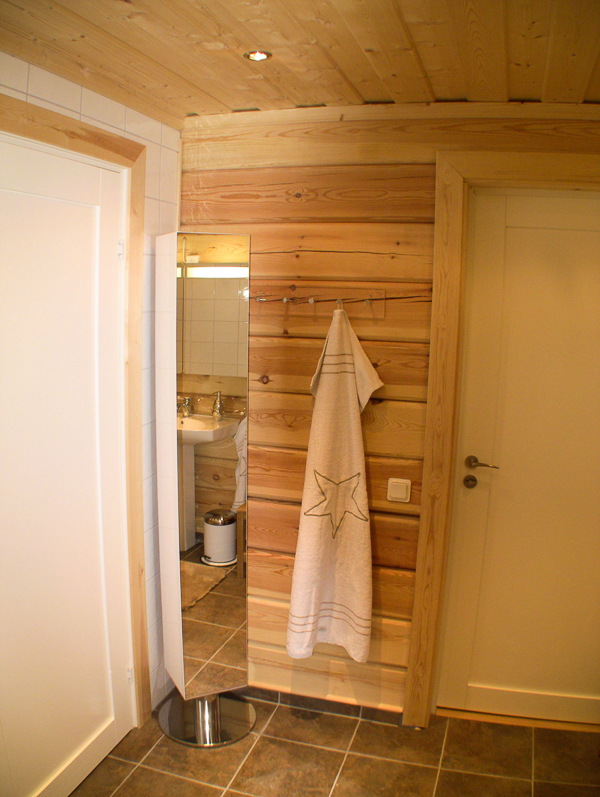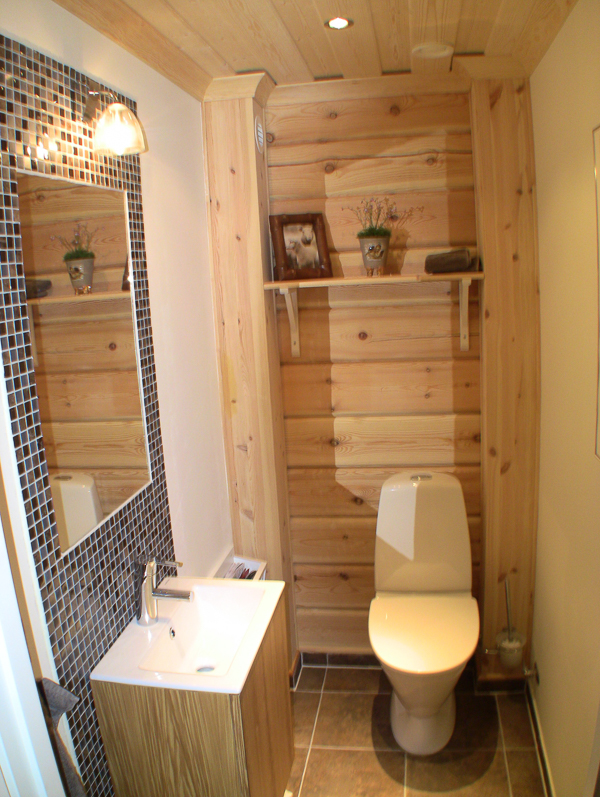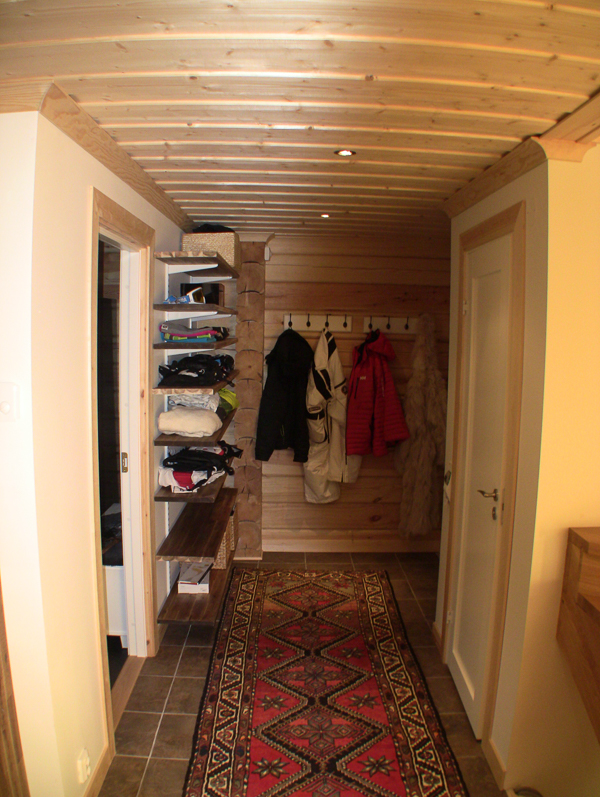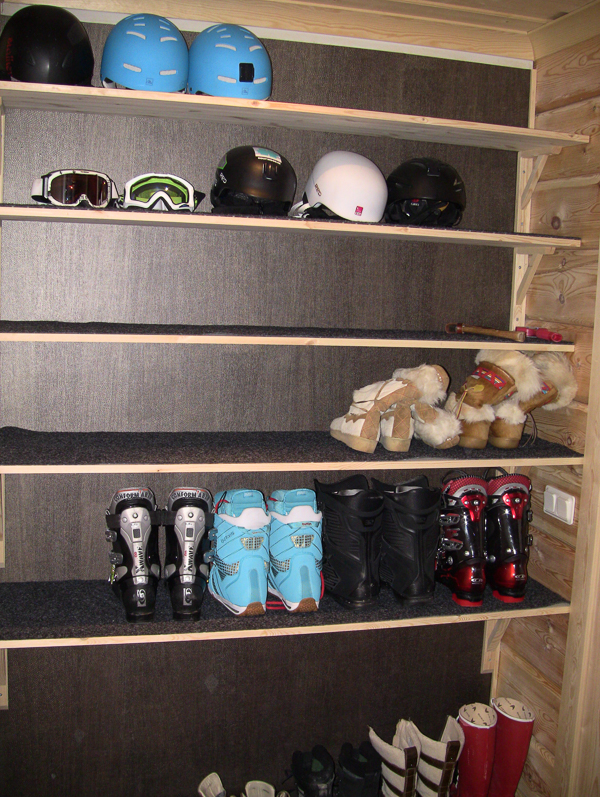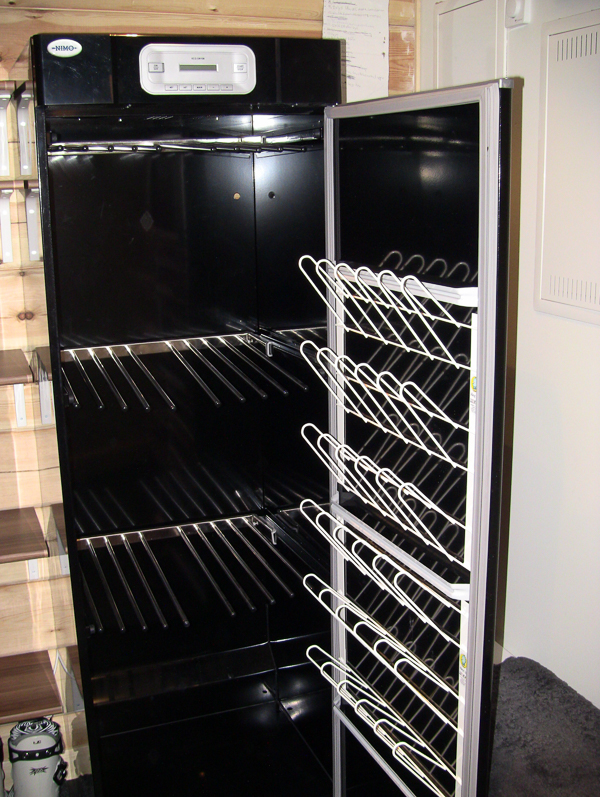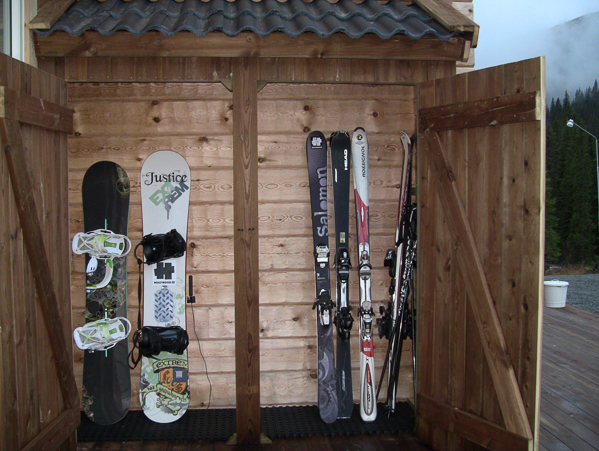 Entrance Level
135 sq.m. living space.
Two entrances (main and ski entrance).
Lift to the lower level.
As you enter the heart of the house you´re immediately taken aback by the view in front of you.
Combined kitchen and dining area 40 sq. m., seating 16.
Sky-high ceilings – soak in the stunning views of the mountains and Lake Åre. A marvelous nature scenery to adore when you prepare or enjoy your meals.
Living room 30 sq. m. with TV and a large really cozy sofa and armchairs.
Rustic elegance with modern interior and facilities at its finest.
Two lovely balconies with sun all day long.
Two bedrooms with en-suite bathroom with walk-in shower.
---
The Upper Level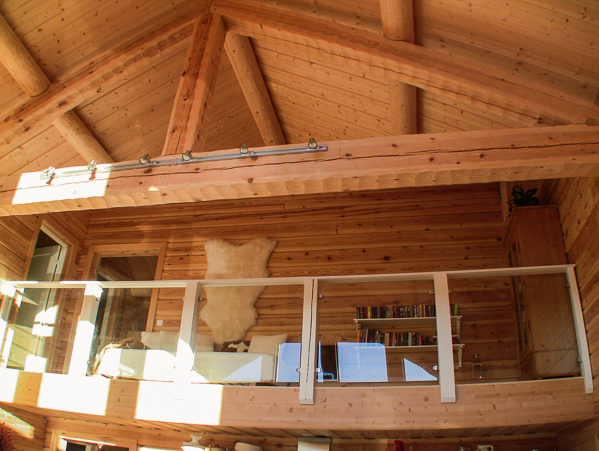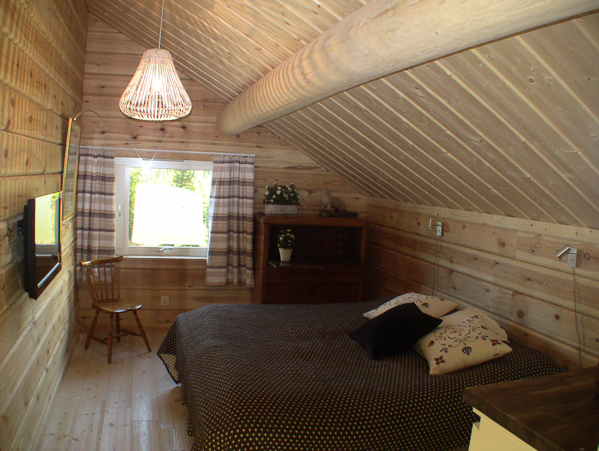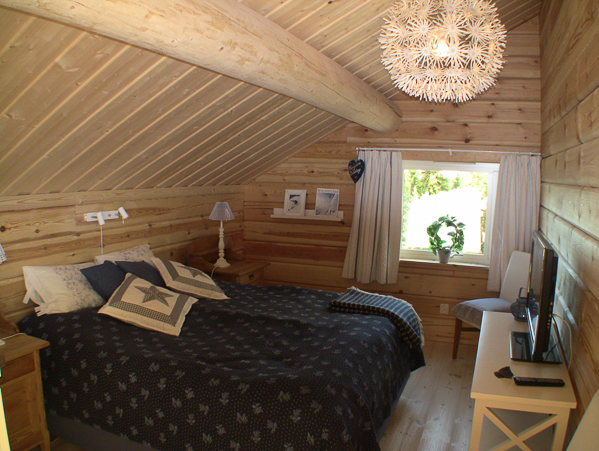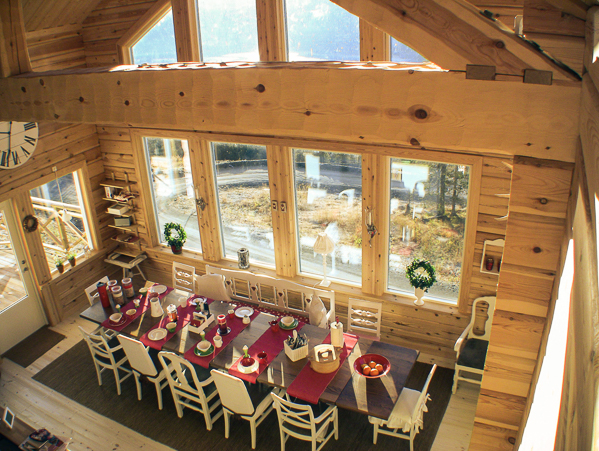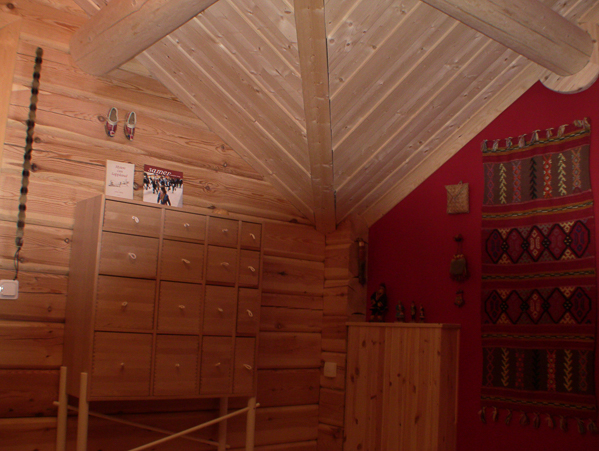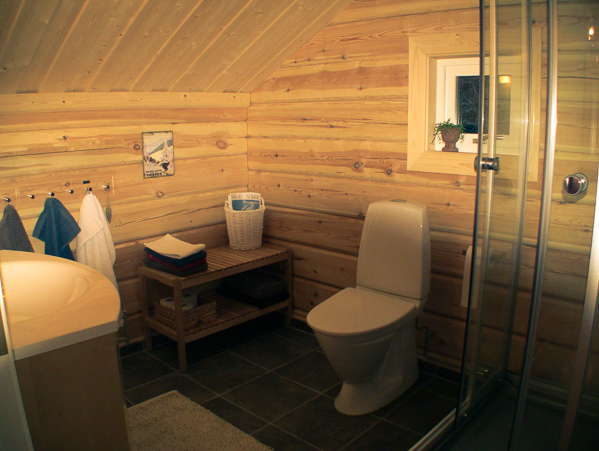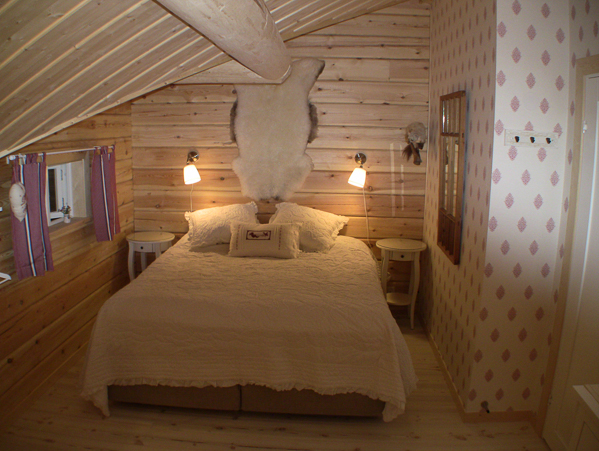 Upper Level
70 sq. m. living space.
Up the stairs you find a lovely place for relaxation.
Three large, very charming bedrooms with quality beds.
Take a nap or watch a movie – a widescreen TV in every bedroom.
The bathroom shower with included massage.
Enter the balcony (interior) and read a good book or socialize with people one level down preparing the dinner.
---
The Lower Level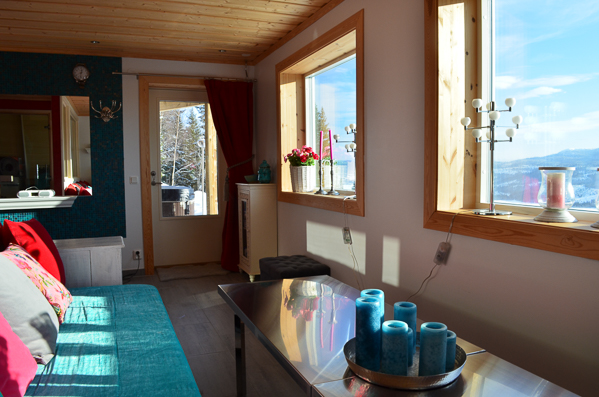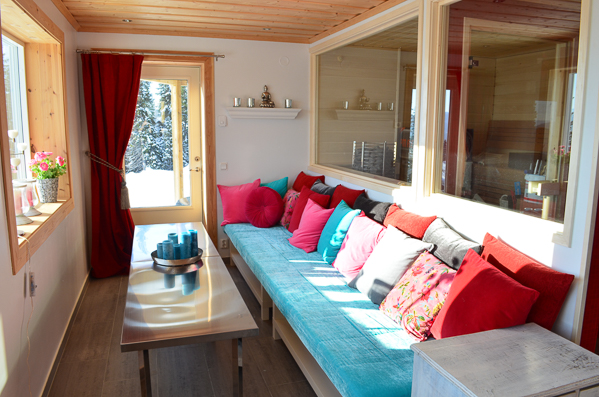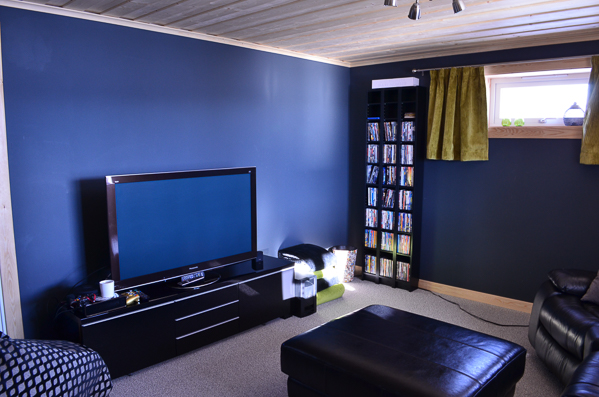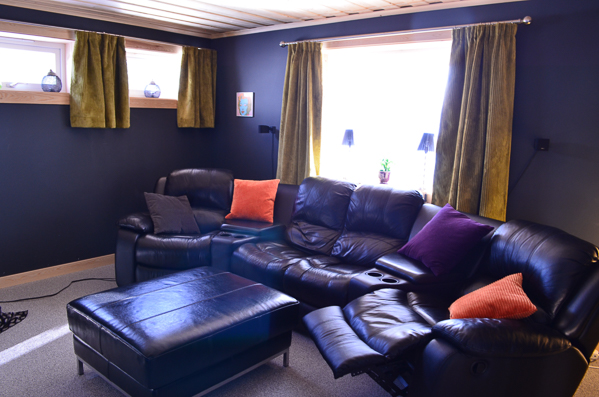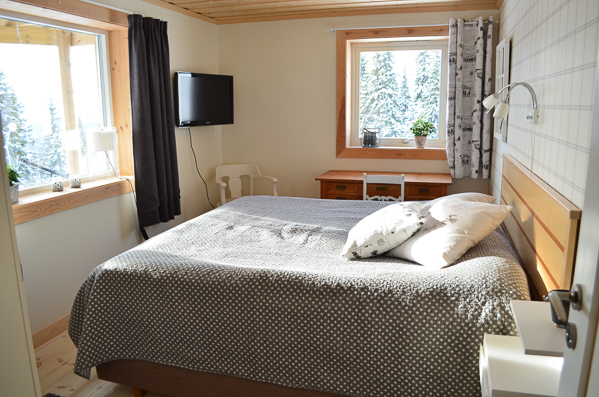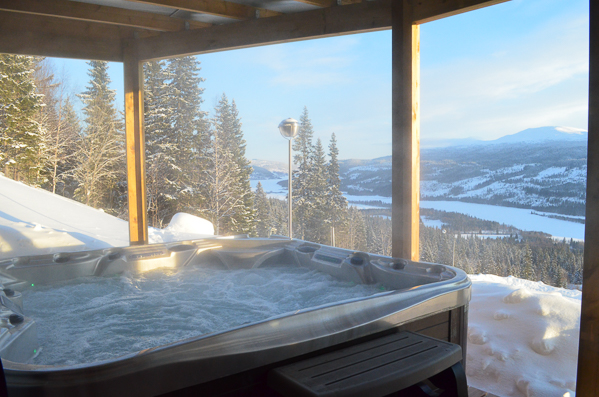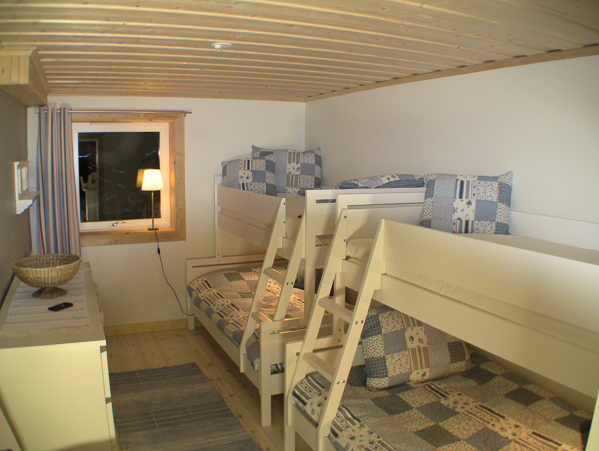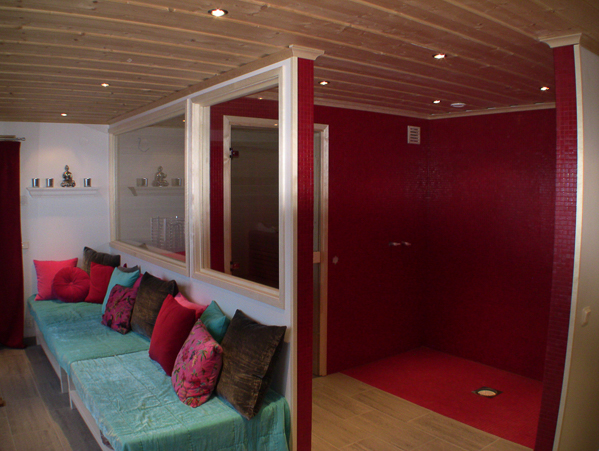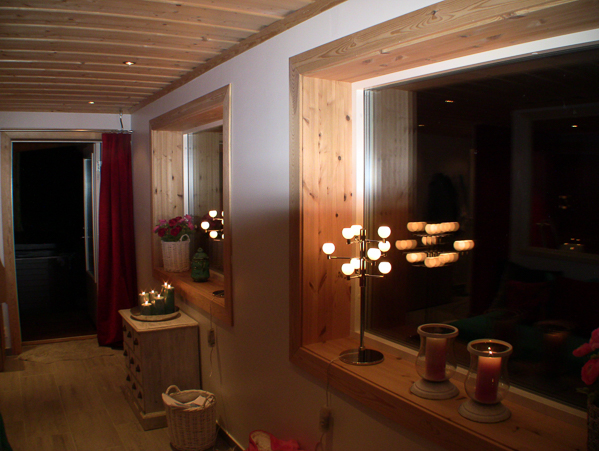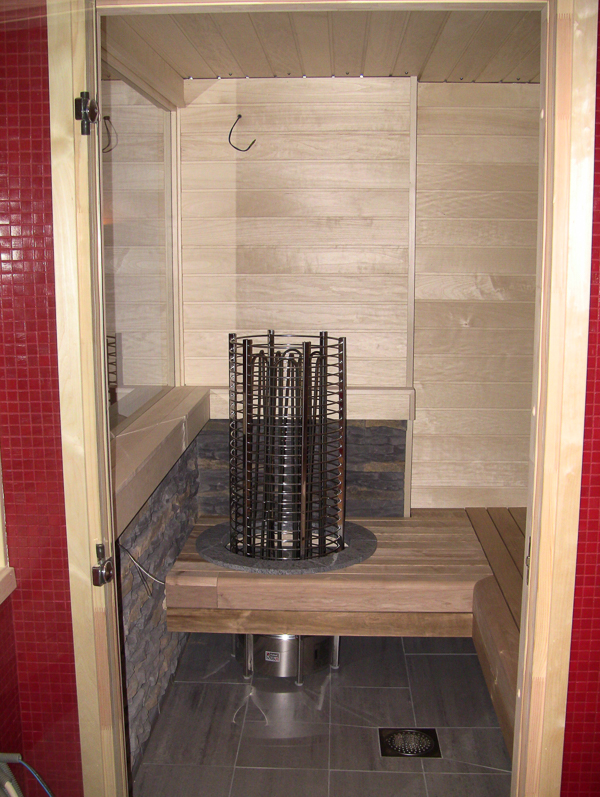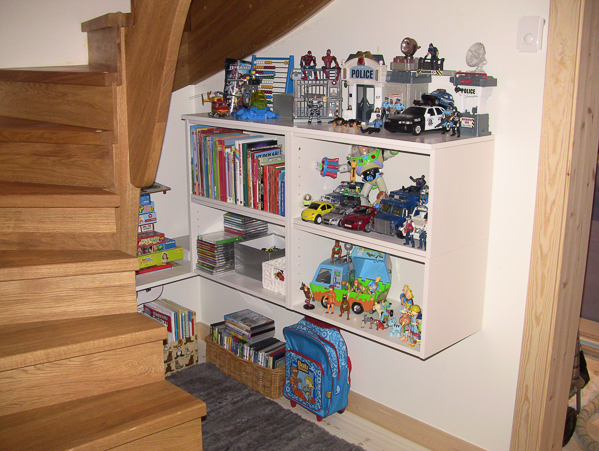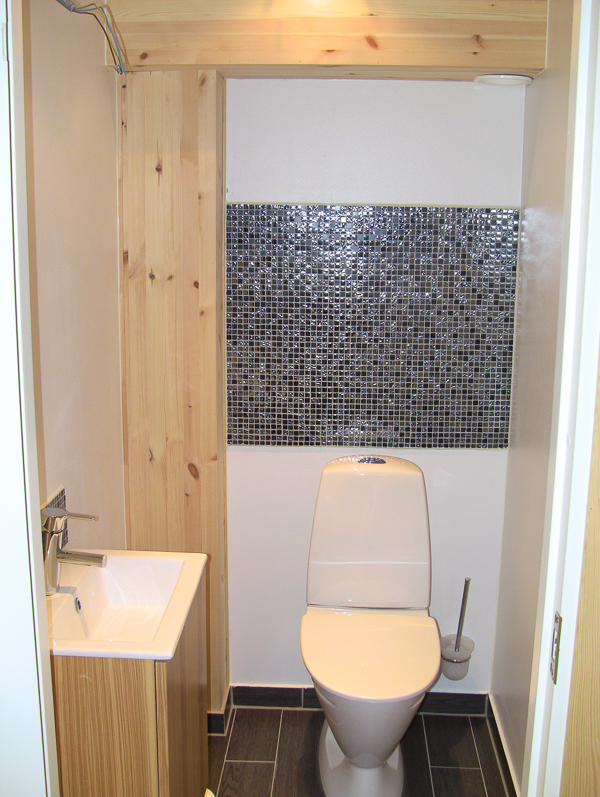 Lower Level
135 sq. m. living space.
Down the stairs it is time for private luxury moments!
In the spa you can have a hot sauna, a nice time in the sheltered outdoor jacuzzi or just enjoy the views with a glass of wine in the relax area.
TV-room and movie time! The comfy recliner seats allow you to curl up and enjoy a movie.
Two large bedrooms with very comfortable beds.
Two toilets.
Laundry room.
Lift to entrance level.